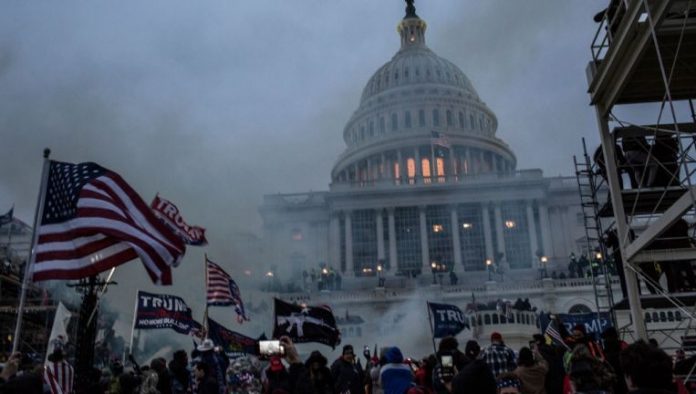 They've interviewed more than 300 witnesses, collected tens of thousands of documents and traveled around the country to talk to election officials who were pressured by Donald Trump.
Now, after six months of intense work, the House committee investigating the Jan. 6 insurrection is preparing to go public.
In the coming months, members of the panel will start to reveal their findings against the backdrop of the former president and his allies' persistent efforts to whitewash the riots and reject suggestions that he helped instigate them. The committee also faces the burden of trying to persuade the American public that their conclusions are fact-based and credible.