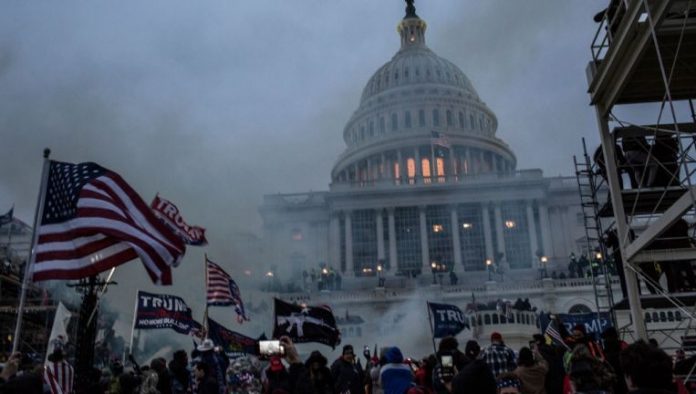 The congressional panel investigating the Jan. 6 attack on the U.S. Capitol postponed a deposition by Jason Miller, a longtime Trump adviser, after he began engaging with the committee, a House aide said Thursday.
The House committee had been scheduled to depose Miller on Friday. It was unclear when a new deposition might take place.
Miller did not immediately respond to a request for comment. ABC News earlier reported the postponement.