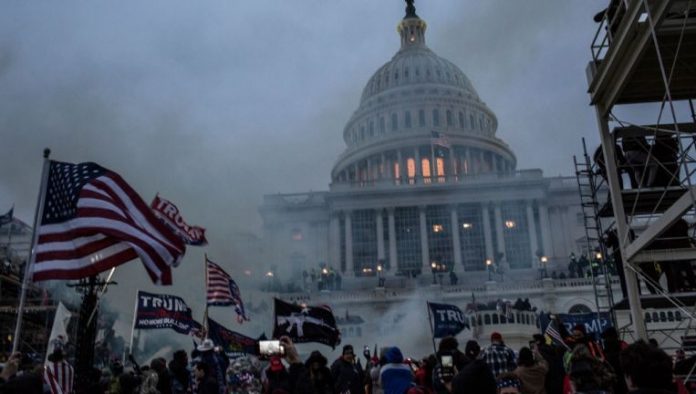 The House Jan. 6 committee voted Monday to recommend the Justice Department pursue a batch of criminal charges against former President Donald Trump for his role in an effort to overturn the 2020 election and the fomenting of a deadly mob at the Capitol.
Trump was the first president in American history to be impeached twice. Now, he is also the first president ever to be formally referred by Congress for potential criminal prosecution.
The committee's final meeting marks the culmination of a sweeping 17-month congressional investigation that included more than 100 subpoenas, interviews with more than 1,200 witnesses and the collection of hundreds of thousands of documents.