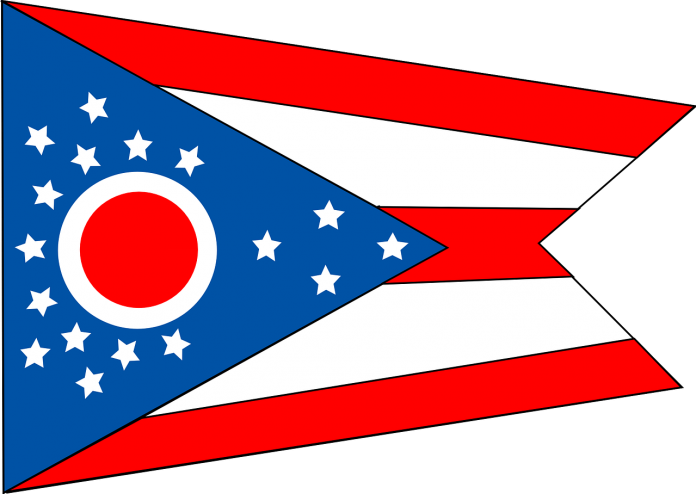 J.D. Vance, the "Hillbilly Elegy" author who was a searing Donald Trump critic before he converted into one of his most loyal allies, has defeated Democratic Rep. Tim Ryan in Ohio's Senate race, NBC News projects.
Vance will succeed fellow Republican Rob Portman, who did not seek re-election. Unlike Portman, Vance has advanced unsubstantiated theories that a second term was stolen from Trump at the ballot box in 2020.
"I am overwhelmed with gratitude," Vance told a cheering crowd of supporters crammed inside a hotel ballroom here.