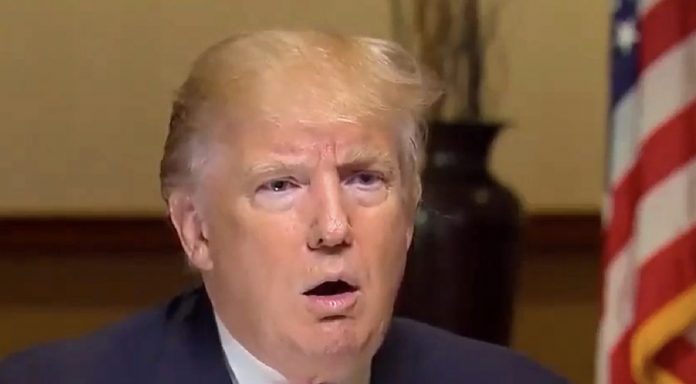 Former President Donald Trump assumed complete responsibility for his attempts to overturn his loss in the 2020 election.
As NBC's Kristen Welker grilled Trump on numerous issues surrounding Jan. 6, she drilled down on who the ex-president was listening to as he pushed his unsubstantiated claims that the election was corrupted by mass fraud.
"The most senior lawyers in your own administration and on your campaign told you that after you lost more than 60 legal challenges that it was over," Welker said. "Why did you ignore them and decide to listen to a new outside group of attorneys?"
"Because I didn't respect them," Trump answered.
Welker pointed out, "You hired them."