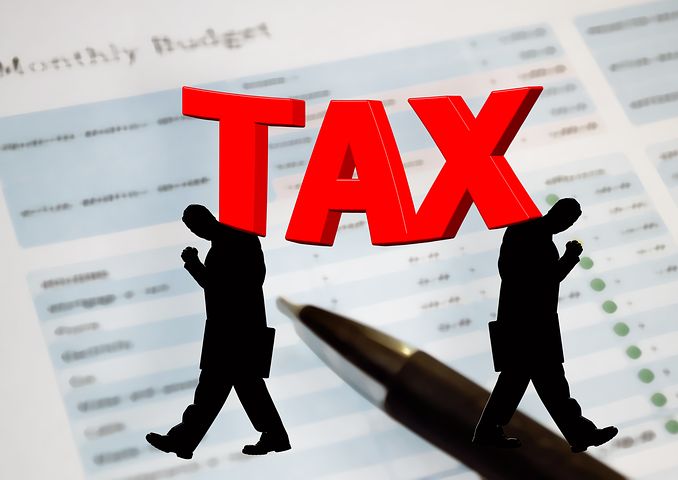 The head of the Internal Revenue Service, Charles Rettig, has asked the agency's inspector general to investigate why former FBI Director James Comey and former FBI Deputy Director Andrew McCabe were both selected to undergo rare, invasive audits in recent years
"The IRS has referred the matter to the Treasury Inspector General for Tax Administration for review," the agency said in a statement to The New York Times, adding that the IRS commissioner had "personally reached out" to the watchdog.
The request came a day after The New York Times first reported that both Comey and McCabe were subjected to the intensive audits, which are supposed to be random. The newspaper noted that just 5,000 people were selected in 2017 out of153 million returns, or about 1 in 30,600. Both men, who didn't know the other had been targeted for the process until the Times informed them, raised questions about the randomness of the audits as both were seen as enemies by former President Donald Trump.