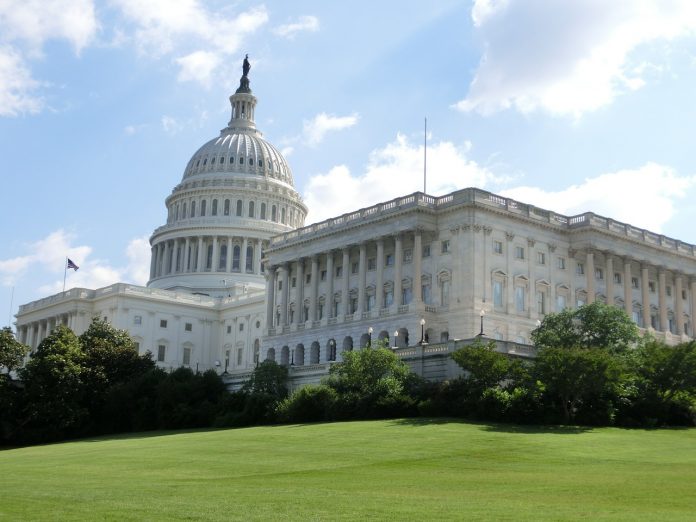 A former IRS employee told the House Ways and Means Committee that U.S. Attorney David Weiss sought authority to charge Hunter Biden in two federal districts with charges broader than the tax-related misdemeanors the president's son agreed this week to plead guilty to, according to a 212-page transcript of his interview.
The whistleblower, Gary Shapley, says Attorney General Merrick Garland was not telling Congress the truth when he asserted in earlier testimony that Weiss, who is based in Delaware, had the authority to charge in other jurisdictions, including California and Washington, D.C. Shapley said bringing charges in those districts is not something the U.S. attorneys there, who were appointed by President Joe Biden, would do.
The Justice Department denied Shapley's assertions.