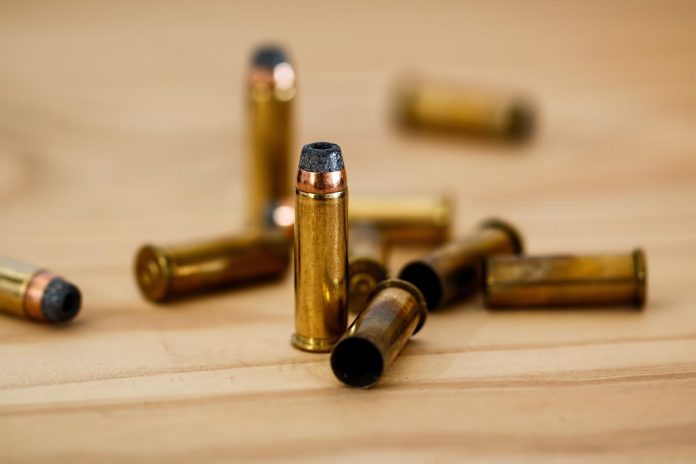 Federal officials were looking into whether the gunman who killed eight people at a Dallas-area mall expressed an interest in white supremacist ideology Sunday as they work to try to discern a motive for the attack, a law enforcement official told The Associated Press. The official cautioned the investigation is in its early stages.
Federal agents have been reviewing social media accounts they believe Mauricio Garcia, 33, used and posts that expressed interest in white supremacist and neo-Nazi views, said the official, who could not discuss details of the investigation publicly and spoke to the AP on condition of anonymity.
Garcia also had a patch on his chest when he was killed by police that read "RWDS," an acronym for the phrase "Right Wing Death Squad," which is popular among right-wing extremists and white supremacy groups, the official said.