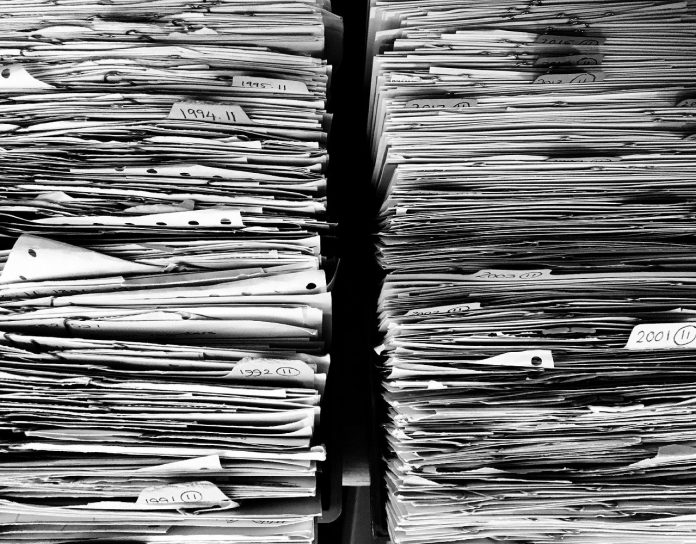 Intelligence officials are assessing the potential risk to national security after classified documents were found at former President Donald Trump's Florida residence.
Director of National Intelligence Avril Haines sent a letter Friday to top lawmakers in Congress confirming the assessment is underway, a spokesperson for the agency told ABC News.
The letter, addressed to the House Oversight Committee Chair Carolyn Maloney and House Intelligence Committee Chair Adam Schiff, was first reported by Politico.