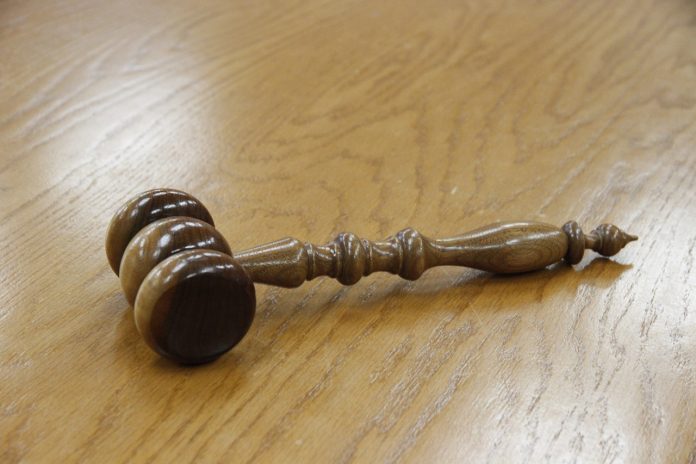 'Traitors get shot': Capitol rioter accused of threatening kids could become first to stand trial
After just a few hours, Texan Guy Reffitt was found guilty on all charges for his role in the Jan. 6 attack on the U.S. Capitol. His case was the first among the hundreds to not do a plea deal and go to a public trial.
As CBS reporter Scott MacFarlane tweeted, the five charges in which he was found guilty are obstruction, entering with a firearm, obstructing officers and transporting a firearm in furtherance of civil disorder.
The jury began deliberating after 10:30 a.m. EST, but the judge gave them time for lunch. Hours after their return, they had a verdict.