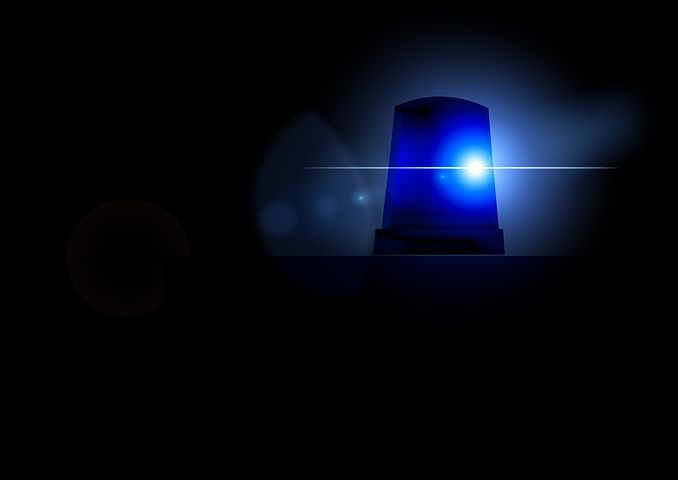 Rep. Jackie Walorski, R-Ind., and two of her staffers were killed in a car crash on Wednesday, authorities said. Walorski was 58.
House Minority Leader Kevin McCarthy first confirmed Walorski's death in a tweet earlier Wednesday.
McCarthy said he spoke to Walorski's husband, Dean Swihart, who was informed of her death by the Elkhart County Sheriff's office on Wednesday afternoon.