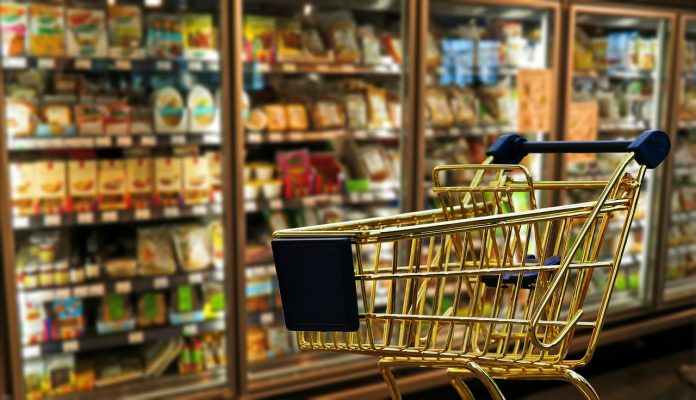 Some governors in the South have begun loosening restrictions put in place to contain the spread of coronavirus.
Georgia Gov. Brian Kemp on Monday granted businesses across the state permission to reopen later this week, an announcement echoed by a handful of other Republican governors who are beginning to lift stay-at-home orders.
Kemp's decision, which will apply to barbershops, gyms and other businesses that include close contact, comes days after President Donald Trump issued guidelines to reopen state economies. Protesters across the country have been gathering at rallies outside state capitals demanding an end to shutdown orders.