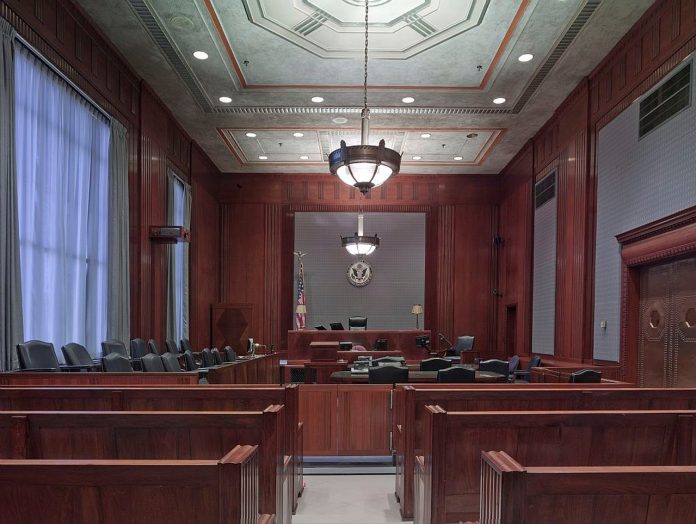 In an angry outburst, conspiracy theorist and Infowars host Alex Jones said "he's done being sorry" as he took the stand Thursday during his second defamation trial for saying the Sandy Hook Elementary School shooting was a hoax.
"Is this a struggle session? Are we in China?" he exclaimed during his testimony after being reminded of those who were murdered and shown a clip of Robbie Parker at a press conference the day after his daughter Emilie died in the 2012 mass shooting.
"I've already said I'm sorry hundreds of times and I'm done saying I'm sorry," Jones said.