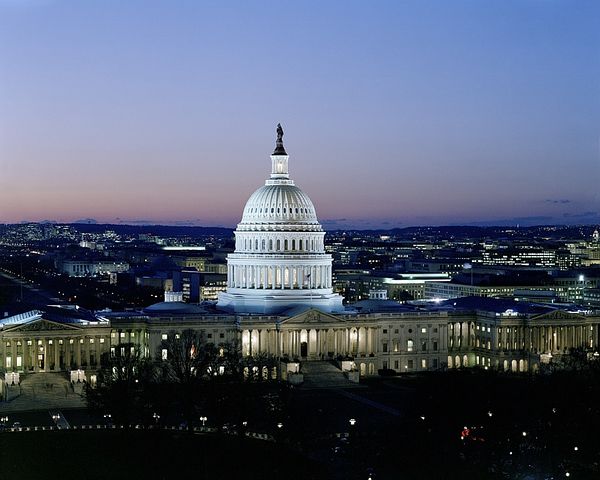 After a grueling 14-hour meeting, Democrats on the House Judiciary Committee suddenly announced that the panel would not vote as planned late Thursday night on two articles of impeachment, angering Republicans.
Chairman Jerry Nadler, D-N.Y., said shortly after 11 p.m. that the committee would instead vote on the impeachment of President Donald Trump on Friday at 10:00 a.m.
The move caught Republicans on the committee off guard.