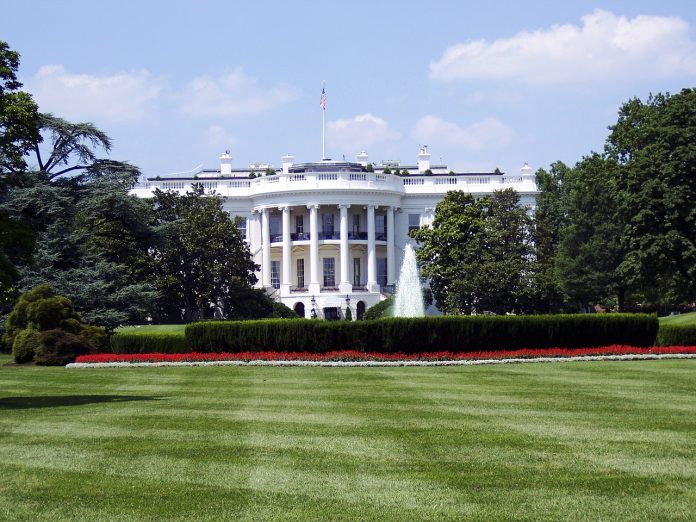 President Joe Biden and congressional leaders failed to resolve the impending default crisis at a contentious meeting in the Oval Office on Tuesday afternoon, but they plan to meet again Friday.
Each side accused the other of being unreasonable, and Biden — for the first time — said after the meeting that there have been White House discussions about taking the unilateral step of invoking the 14th Amendment to circumvent Congress and ignore the debt ceiling, although he later seemed to dismiss the idea, citing litigation concerns.
A source described the mood in the room as "tense and serious," and Biden suggested afterward that House Speaker Kevin McCarthy, R-Calif., was at times out of line.