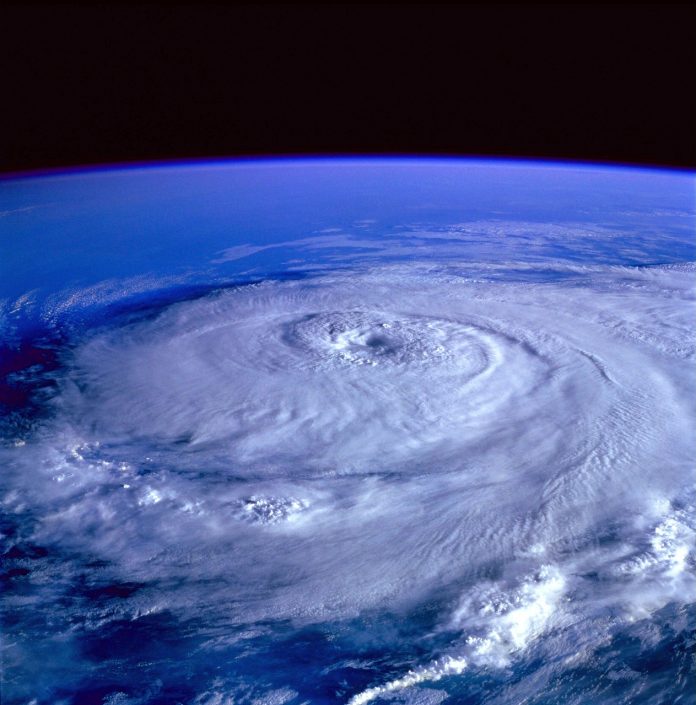 Hurricane Ida weakened to a tropical storm Monday after crashing into Louisiana and knocking out power to more than 1 million homes and businesses including the city of New Orleans.
Officials earlier warned of "life-threatening" floods. At least one person, a 60-year-old man, died in Ascension Parish after a tree fell on his home.
Electric utilities reported that slightly more than 1 million homes and businesses were without power in Louisiana and another 100,000 in Mississippi. Entergy New Orleans, the main power utility in the city, with nearly 200,000 customers, said the entire city lost electricity early Sunday evening because of "catastrophic damage" to its transmission system. It said power wouldn't be restored Sunday night.