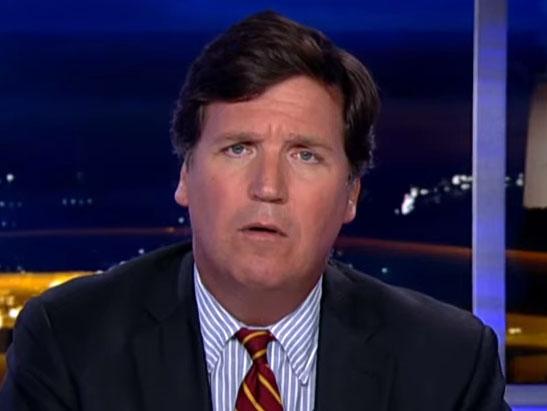 On Jan. 4, 2021, Fox News host Tucker Carlson was done with Donald Trump.
"We are very, very close to being able to ignore Trump most nights. I truly can't wait," he texted an unidentified person.
"I hate him passionately. … I can't handle much more of this," he added.
By this time, Fox News was in crisis mode. It had angered its audience when it correctly said Joe Biden had won Arizona in the presidential election. Executives and hosts were worried about losing viewers to upstart rivals, most notably Newsmax.