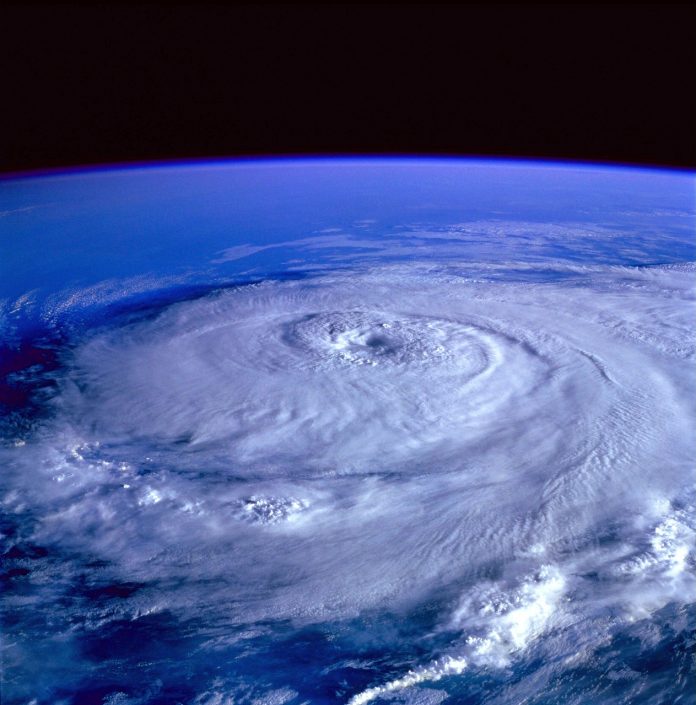 Hurricane Lee strengthened to a major Category 5 storm Thursday night, with forecasters predicting "dangerous beach conditions" around the western Atlantic.
The National Hurricane Center warned that the storm system was going to "rapidly intensify" Thursday — meaning maximum winds would surge 35 mph in 24 hours or less.
In a matter of hours Thursday, the storm went from a Category 4 hurricane to a Category 5 with maximum sustained winds of 160 mph, according to an 11 p.m. Thursday update from the hurricane center. It's expected to continue to strengthen.