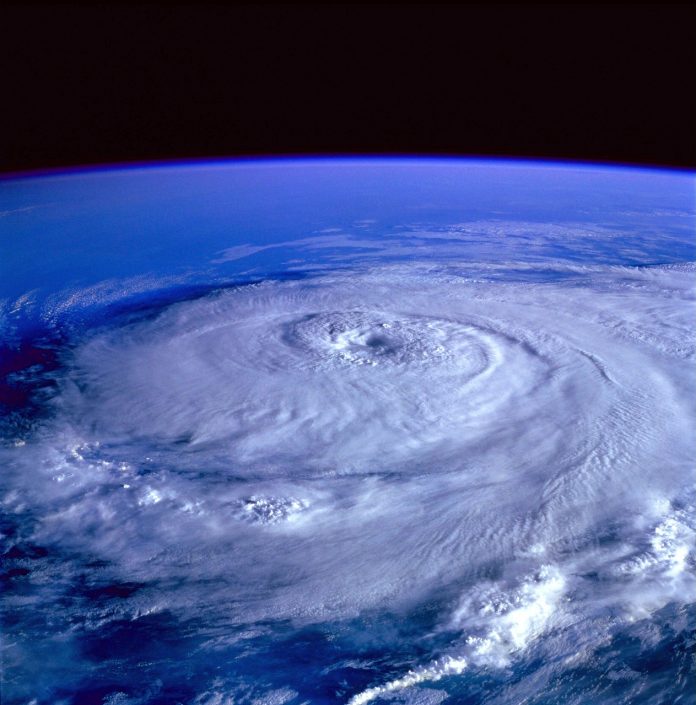 Hurricane Laura made landfall in Louisiana early Thursday as a strong Category 4 storm, bringing maximum winds of 150 mph and dire warnings of extensive damage.
The National Hurricane Center described the hurricane as "extremely dangerous" as it moved across the state, warning of catastrophic storm surges, extreme winds and flash flooding across portions of low-lying Louisiana.
"Doppler radar images indicate that the eye of Hurricane Laura has made landfall at the coast near Cameron, Louisiana," the agency said, noting the storm would likely move inland over southwest Louisiana and Arkansas later Thursday evening.