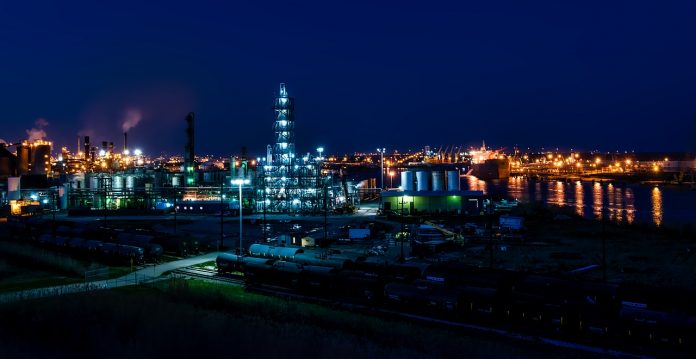 Former Vice President Joe Biden's son Hunter Biden said he used "poor judgment" in serving on the board of a Ukrainian gas company because it has become a political liability for his father.
"In retrospect, look, I think that it was poor judgment on my part, is that I think that it was poor judgment because I don't believe now, when I look back on it — I know that there was, I did nothing wrong at all — however, was it poor judgment to be in the middle of something that is — it's a swamp — in many ways? Yeah," Biden
told ABC News anchor Amy Robach in an interview
recorded over the weekend at his home in Los Angeles and released Tuesday.