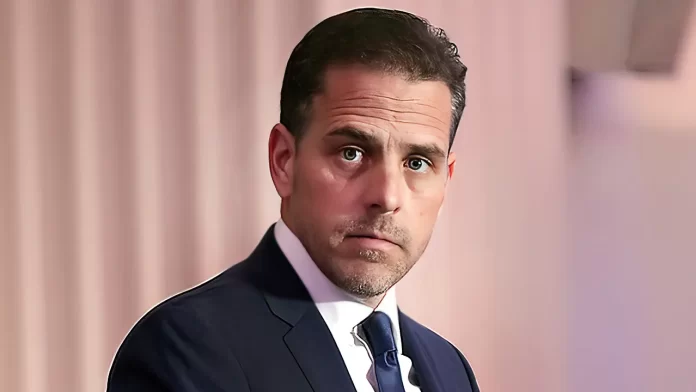 Hunter Biden pleaded not guilty to federal tax charges Wednesday after a plea deal he struck with the government unraveled when the judge raised questions about the terms of the agreement.
The surprise development came at a hearing in federal court here at which Biden had been expected to plead guilty to two charges of failure to pay taxes under a deal he struck with the government last month. Far from signing off on a done deal, he pleaded "not guilty" to those charges instead until the two sides can meet and address the questions posed by U.S. District Judge Maryellen Noreika.
At times, Noreika appeared almost upset that she believed she was being asked to act as a "rubber stamp" for the deal. The parties will reconvene later to hammer out the terms and provide Noreika more information, which could be within the next six weeks.