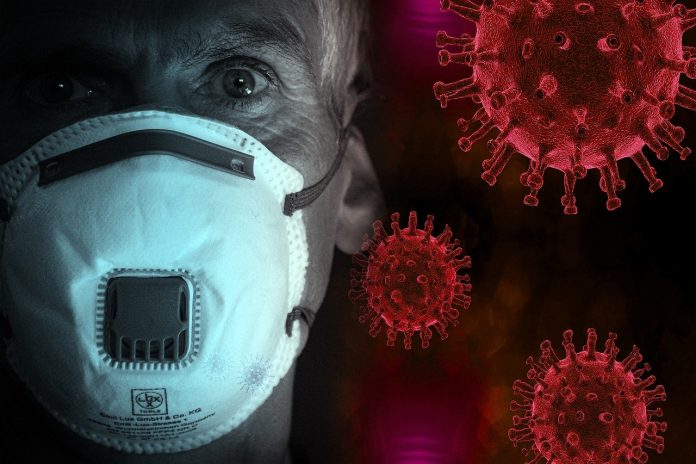 Housing and Urban Development Secretary Ben Carson and David Bossie, an outside White House adviser, have both tested positive for Covid-19, becoming the latest figures in President Donald Trump's orbit to contract the virus.
Bossie, a longtime Trump ally who was tapped to lead the effort to contest the presidential election, tested positive Sunday, according to a person familiar with the situation. Bossie did not immediately respond to a message seeking comment.
Carson went to Walter Reed Army Medical Center for a test Monday morning after experiencing symptoms, according to a HUD official, who declined to discuss details of the symptoms.