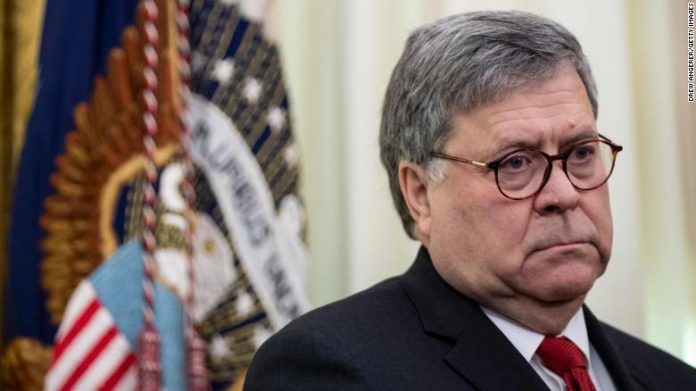 (CNN)
— The subpoena that
swept up the records
of two Democratic congressmen, their staff and family members in 2018 appears to have been the result of a leak investigation that initially included scrutinizing a senior aide on the House Intelligence Committee, and not the lawmakers themselves, sources told CNN.
The Justice Department's original secret
subpoena to Apple
, sources say, was an effort to identify people connected with the staffer. Apple provided names connected to the accounts the company had records for, including then-House Intelligence ranking member Adam Schiff and Rep. Eric Swalwell, two vocal political enemies of former President Donald Trump. This was potentially the first instance federal investigators knew they had records of the two California Democrats, according to the sources.