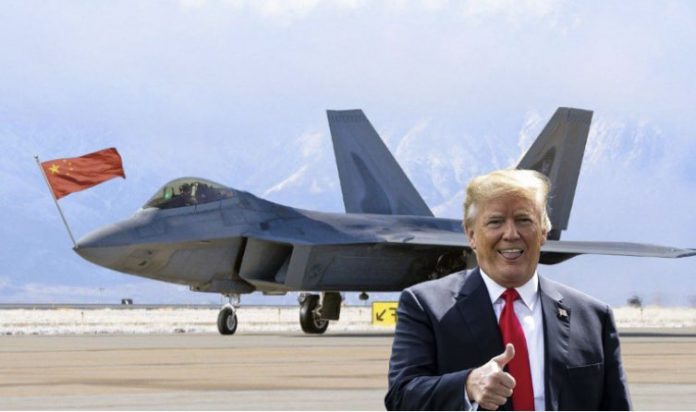 WILMINGTON, N.C. — Julie McDaniel can't say for sure who started it. It might even have been her.
McDaniel was in the front section at a Trump rally earlier this month in Youngstown, Ohio, when the former president started wrapping up his speech by playing an instrumental score embraced by followers of the QAnon online conspiracy theory. She felt moved to raise her right hand and point to the sky — to God, she said. Soon everyone around her was doing it, too.
"It was spontaneous, it was it was like the domino effect," said McDaniel, who also attended Friday's rally here in Wilmington, N.C., coming from her home in the Chicago area. She objected to news coverage that condemned the gesture, with some comparing it to a Nazi salute. "It was an amazing, amazing moment, when you have the unity that everybody is there, and not only in this small group that was on the floor, but other people were doing it," she said.