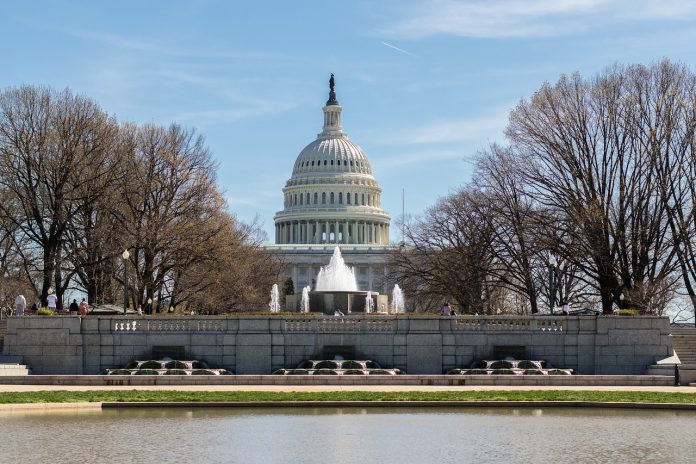 The House will vote on President Joe Biden's $1.9 trillion Covid-19 relief package Friday, just days after the U.S. crossed 500,000 deaths from the coronavirus.
The Democratic-controlled House is expected to pass the sweeping bill, which includes $1,400 direct payments, a $400-a-week federal unemployment bonus, a per-child allowance of up to $3,600 for one year and billions of dollars to distribute the coronavirus vaccines and to assist schools and local governments.
It would be the sixth round of aid from the federal government; the economy is still reeling from widespread shutdowns, and most Americans continue to wait their turns to be vaccinated.