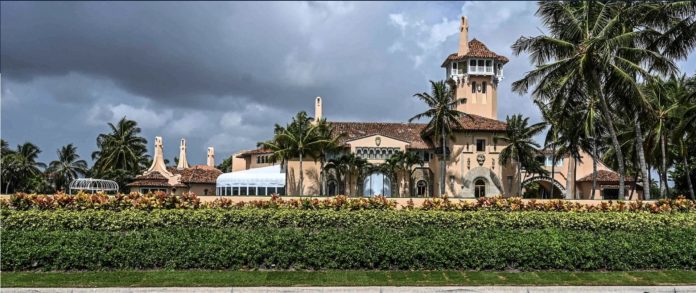 House Speaker Mike Johnson met with former President Donald TrumpMonday night at Mar-a-Lago, according to a GOP source familiar with the meeting.
The meeting at the former president's Florida resort comes nearly a week after the newly minted speaker publicly endorsed Trump's 2024 bid for the White House, becoming the highest-ranking Republican so far to do so. It was not immediately clear what the pair discussed during the meeting.
Johnson, a Louisiana Republican, is a longtime Trump ally and served on the former president's impeachment team, though the role was largely ceremonial. He voted to sustain the objection to electoral votes on January 6, 2021.