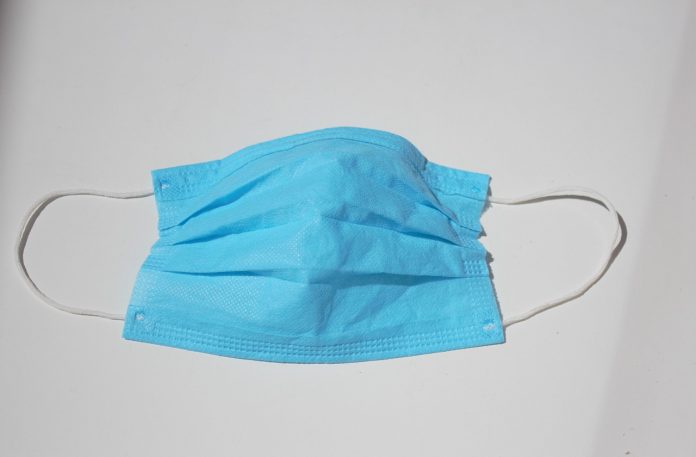 A number of House Republicans, including Minority Leader Kevin McCarthy, are wrestling with Speaker Nancy Pelosi over the return of a mask mandate in the House, protesting the requirement and even calling for her removal from office.
"That is not a speaker for America. That's a speaker only concerned about her own wealth, her own direction and our own control," McCarthy said at a news conference Thursday morning. "This is the people's house, not Pelosi's house."
The Centers for Disease Control and Prevention put out new recommendations this week over mounting concerns about the highly contagious delta variant of the coronavirus. The CDC recommended indoor mask use in areas of the country with high transmission rates after new data suggested that fully vaccinated people not only are contracting Covid-19 but also could be infecting others.