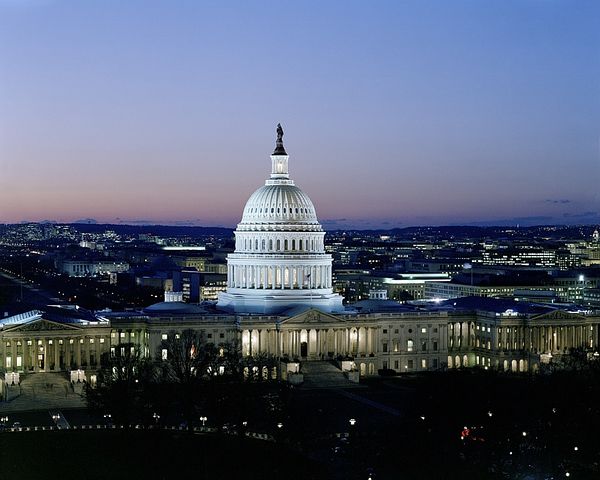 House Republicans' majority will be smaller than expected, but they're eager to use their new oversight powers and pass a spate of bills to draw contrasts with Democrats and give the Biden administration heartburn.
In this moment of divided government and fierce partisanship, it's perhaps appropriate that the GOP conference is expected to be led by Reps. Kevin McCarthy of California and Steve Scalise of Louisiana, veteran lawmakers known more for their skills in political combat than for their policy acumen.
Although House Republicans will still face a Democratic White House and Senate aimed at blocking their legislative aims, McCarthy — who is working feverishly to cement his ascension to speaker despite growing discontent in his ranks — has already made it clear the party plans to launch investigations into the Biden administration and at least one of the president's family members.