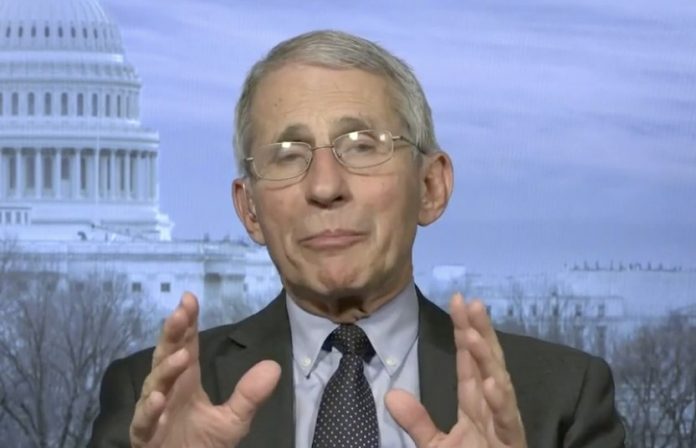 A new congressional panel created by House Republicans launched an investigation into the origins of the coronavirus pandemicMonday by requesting documents and testimony from health and intelligence officials who have worked in the Biden administration.
Rep. Brad Wenstrup, R-Ohio, the chair of the Select Subcommittee on the Coronavirus Pandemic, and House Oversight and Accountability chair James Comer, R-Ky., sent letters to Dr. Anthony Fauci, senior Biden administration officials like National Intelligence Director Avril Haines and the president of EcoHealth Alliance, a New York nonprofit group focused on emerging infectious diseases.
Fauci, who had directed the National Institute of Allergy and Infectious Diseases since 1984 and was President Joe Biden's chief medical adviser starting in January 2021, left his federal government posts at the end of December.