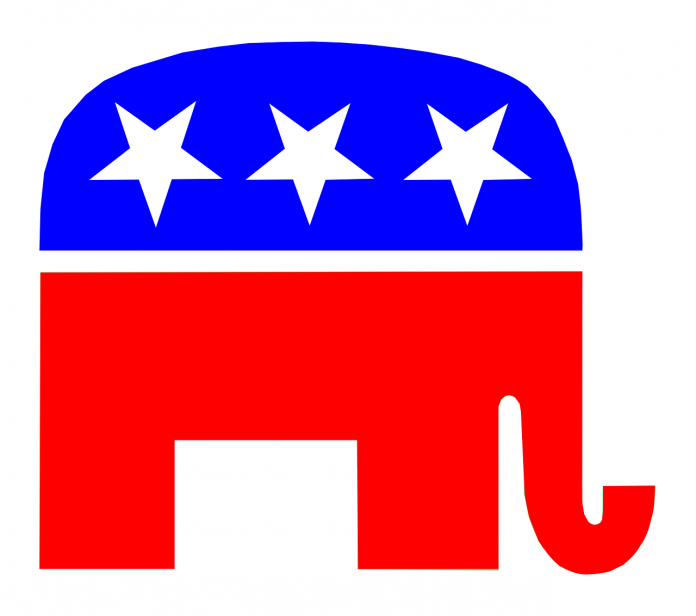 In the first week of the new GOP-led House, a Texas Republican has filed articles of impeachment against Homeland Security Secretary Alejandro Mayorkas.
Rep. Pat Fallon, in a document filed Monday night, accused Mayorkas of "high crimes and misdemeanors" in his role as homeland security secretary. The articles have been referred to the Judiciary Committee, chaired by Jim Jordan, R-Ohio.
Congressional Republicans have made immigration and the surge in border crossings a top issue since President Joe Biden took office. The administration has faced GOP criticism for moving to terminate Trump-era policies such as "Remain in Mexico," aimed at restricting immigration at the southern border, and Title 42, a policy implemented near the start of the Covid pandemic that allowed U.S. authorities to turn asylum-seekers away at the border.