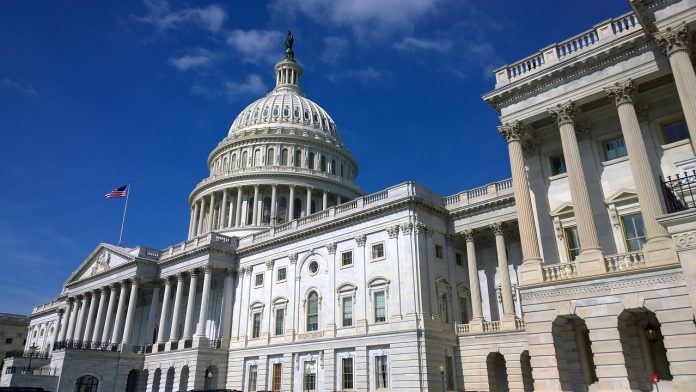 The House on Wednesday passed the For the People Act, a sweeping bill that seeks to change campaign finance, voting and ethics laws.
The bill would expand access to the ballot box by creating automatic voter registration across the country, restoring the voting rights of the formerly incarcerated, expanding early voting and modernizing America's voting systems.
The House measure passed 220-210, with one Democrat joining all Republican House members in voting against it.