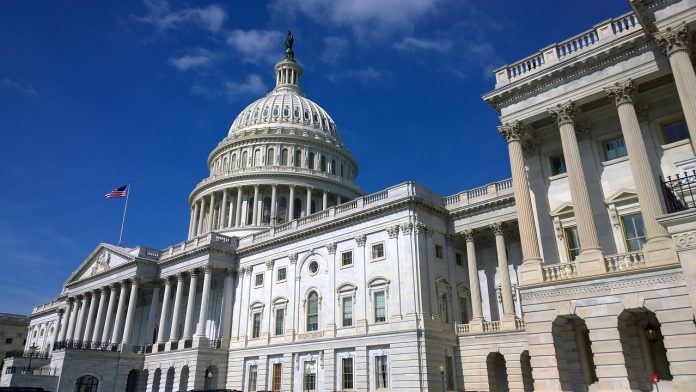 The House on Friday narrowly passed a $3 trillion coronavirus relief package crafted by Democrats that would include another round of stimulus payments of up to $1,200 per person.
President Donald Trump this week declared the Democrats' proposal "DOA."
Similar to the first major coronavirus aid package signed into law in late March, the 1,815-page HEROES Act would provide up to $1,200 in payments (or $2,400 for married couples), with an extra $1,200 per dependent up to a maximum of three. The income thresholds are the same as in the earlier CARES Act, with money for people making up to $99,000 and couples up to $198,000. The amount would start to reduce from $1,200 above thresholds of $75,000 and $150,000, respectively.