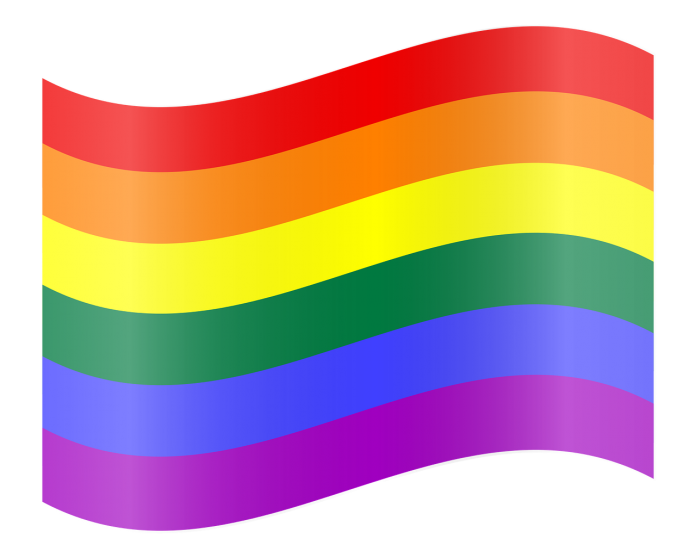 The House passed legislation Thursday that would enshrine federal protections for marriages of same-sex and interracial couples.
The vote of 258-169 sends the Respect for Marriage Act to President Joe Biden, who praised Congress for passing the bill and is expected to sign it into law. The Senate passed the bill last week by a vote of 61-36.
Democrats were unified in favor of the bill, while most Republicans in both chambers voted against it. Thirty-nine House Republicans supported the legislation Thursday, and one voted present.