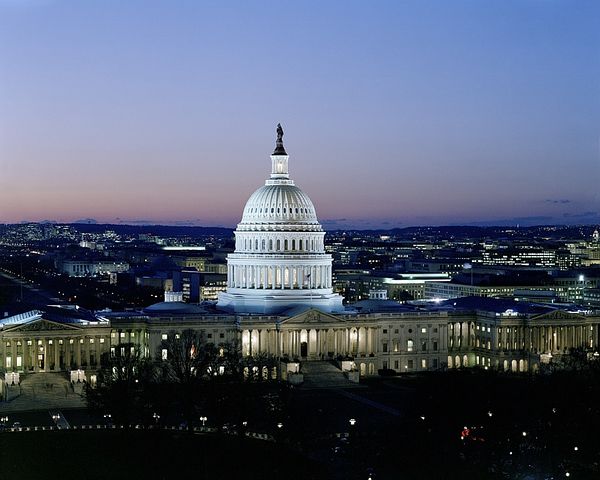 The House voted 416 to 11 on Thursday to approve a roughly $2 billion Capitol Hill security spending bill in response to the deadly January 6 insurrection, clearing the measure for President Joe Biden's signature.
The House vote came shortly after the Senate voted unanimously to pass the measure by a tally of 98-0.
The security supplemental funding bill will provide funding for the Capitol Police, the National Guard and other law enforcement partners to cover costs incurred during the insurrection. The legislation would help ensure the Capitol is protected in the future by paying for security upgrades at the Capitol complex. Funding is also set aside for expenses related to Covid-19 response at the Capitol and several other priorities.
Read the rest of the story at CNN

Podcast: Play in new window | Download
Subscribe: Google Podcasts | RSS