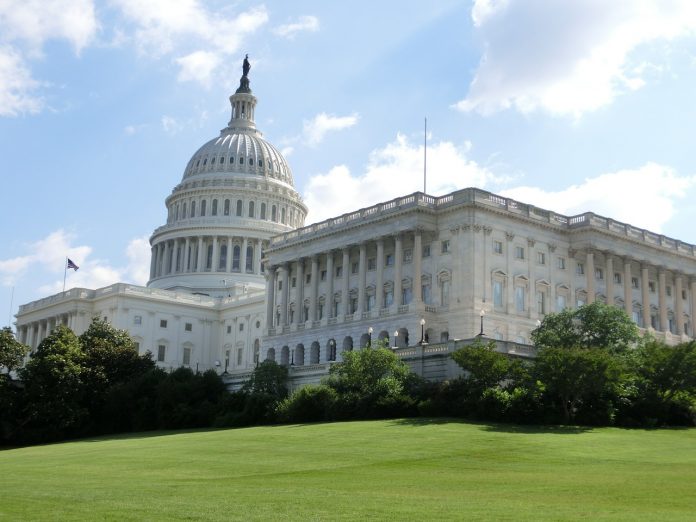 The House voted early Saturday to pass President Joe Biden's $1.9 trillion Covid-19 relief package, a step to implementing his vision for bringing the pandemic under control just days after the U.S. crossed the tragic milestone of 500,000 deaths.
The Democratic-controlled House voted 219 to 212 to approve the bill, which includes $1,400 direct payments, a $400-a-week federal unemployment bonus, a per-child allowance of up to $3,600 for one year and billions of dollars to distribute the coronavirus vaccines and to assist schools and local governments.
The vote split largely on partisan lines, with every Republican voting against the measure and just two Democrats joining them — Jared Golden of Maine and Kurt Schrader of Oregon.