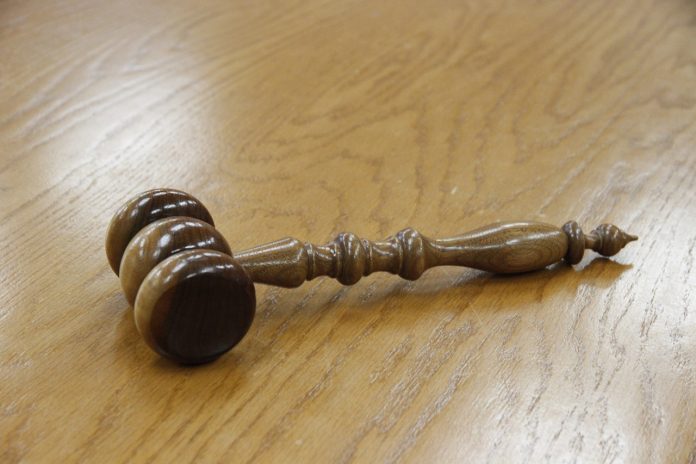 The House select committee investigating January 6 is demanding former White House chief of staff Mark Meadows appear for a deposition and turn over documents Friday or risk a criminal contempt referral, according to a letter Thursday from panel Chairman Bennie Thompson.
Meadows has been facing new pressure to cooperate with the committee after he was notified earlier Thursday that
President Joe Biden
will not assert executive privilege or immunity over documents and testimony requested by the panel, according to a copy obtained by CNN. The move to set a final compliance date for Meadows comes after his attorney issued a statement Thursday saying he would not cooperate with the committee until courts ruled on former President Donald Trump's
claim of executive privilege
.