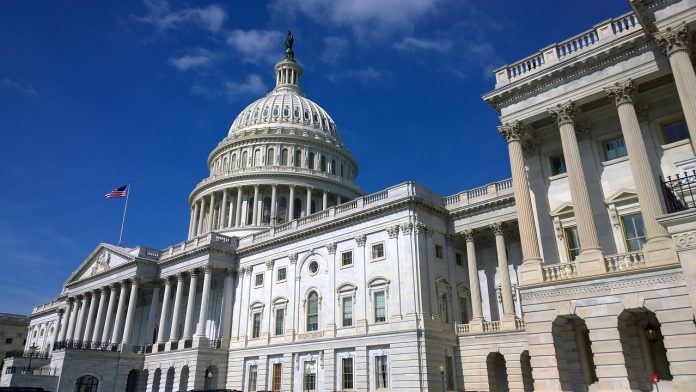 The House impeached President Donald Trump on Wednesday for a second time, charging him with "incitement of insurrection" for his role in the violent riot by a pro-Trump mob in the U.S. Capitol that left five people dead and terrorized lawmakers as they sought to affirm President-elect Joe Biden's victory.
The vote to impeach passed the Democratic-controlled House by 232-197, with 10 Republicans voting against Trump. It was the most bipartisan vote on a presidential impeachment in history, doubling the five Democrats who voted to impeach Bill Clinton in 1998.
The House is expected to immediately send the article of impeachment to the Senate, requiring it to begin the process of holding a trial to determine whether to convict Trump and potentially bar him from ever running for any federal office again.