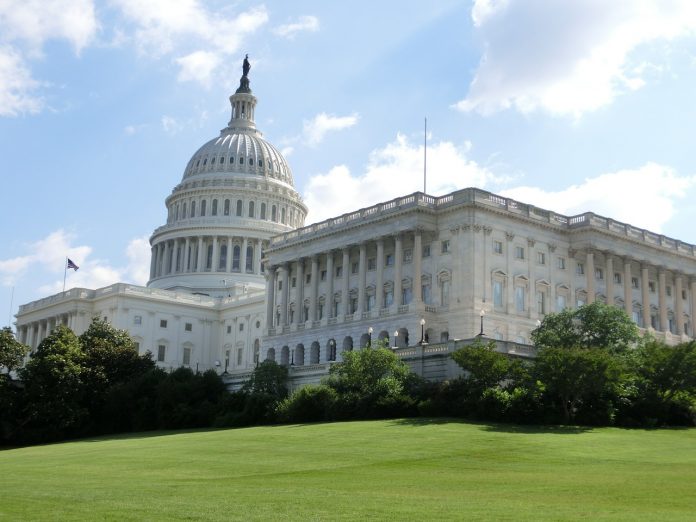 House Republicans on Wednesday narrowly passed a bill to increase the nation's debt ceiling while cutting federal government spending — and while the legislation has no prospect of becoming law, GOP leaders hope it will help force negotiations with Democrats.
The proposal, known as the Limit, Save, Grow Act, passed 217-215, with four Republicans joining all Democrats in voting no.
Those Republicans were Reps. Andy Biggs, Ken Buck, Tim Burchett and Matt Gaetz.