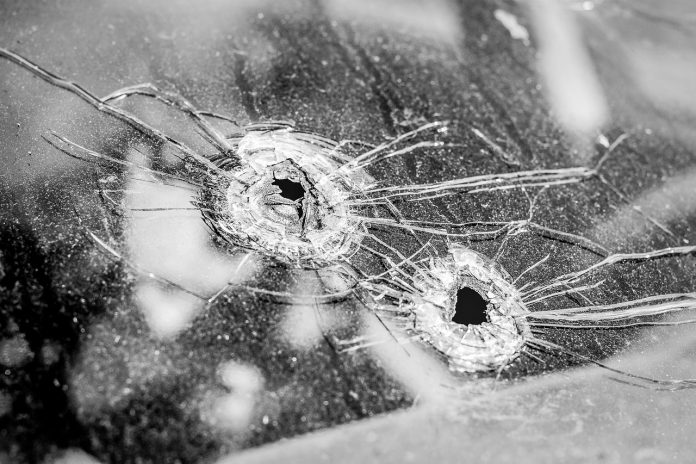 The House of Representatives on Friday passed a bill to ban assault-style weapons.
The last-minute vote was announced by House Speaker Nancy Pelosi, D-Calif., on Friday morning just hours before the chamber was set to break for a month-long recess.
The legislation passed 217 to 213. Two Republican lawmakers — Reps. Brian Fitzpatrick of Pennsylvania and Chris Jacobs of New York — voted in support of the bill.
Pelosi said the ban is "a crucial step in our ongoing fight against the deadly epidemic of gun violence."