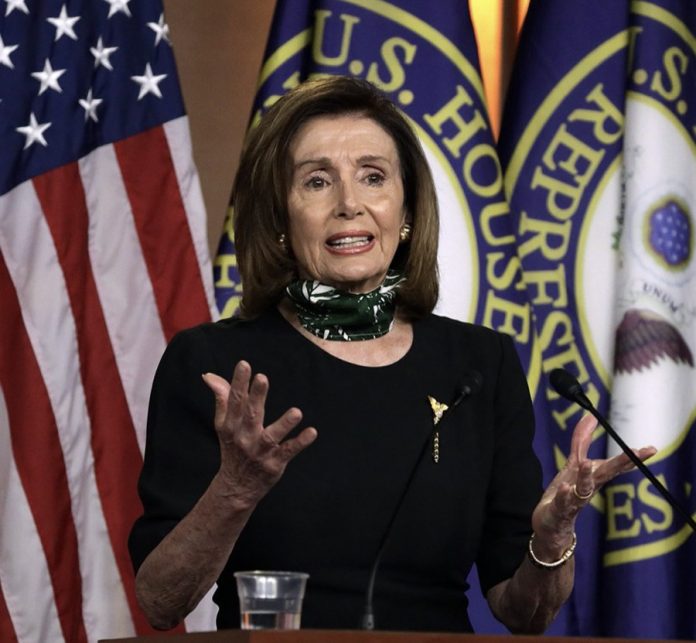 House Democrats on Wednesday passed a massive $1.9 trillion COVID-19 relief bill with the goal of having it on President Joe Biden's desk by the end of the week, just days before key federal unemployment benefits start to expire for many workers on March 14.
By a 220-211 vote — with no Republicans voting in favor — Democrats handed Biden a crucial first legislative victory. The White House said he would sign the measure into law on Friday.
"For weeks now, an overwhelming percentage of Americans – Democrats, Independents, and Republicans – have made it clear they support the American Rescue Plan. Today, with final passage in the House of Representatives, their voice has been heard," Biden said in a statement praising House Speaker Nancy Pelosi, who spoke on the House floor just before the vote.