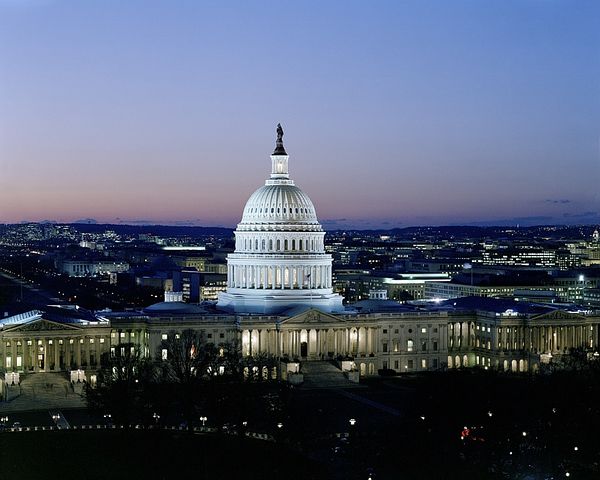 Ten House Democrats said Wednesday they will introduce a resolution to censure Rep. Paul Gosar (R-Ariz.) for posting an altered anime video that depicted him killing Rep. Alexandria Ocasio-Cortez (D-N.Y.) and attacking President Joe Biden.
In a statement, the lawmakers, led by Rep. Jackie Speier (D-Calif.), co-chair of the Democratic Women's Caucus, said it was a "clear cut case for censure" and that it was "beyond the pale" for Gosar to use his official congressional resources to further violence against elected officials.

"As the events of January 6 have shown, such vicious and vulgar messaging can and does foment actual violence," the joint statement said.