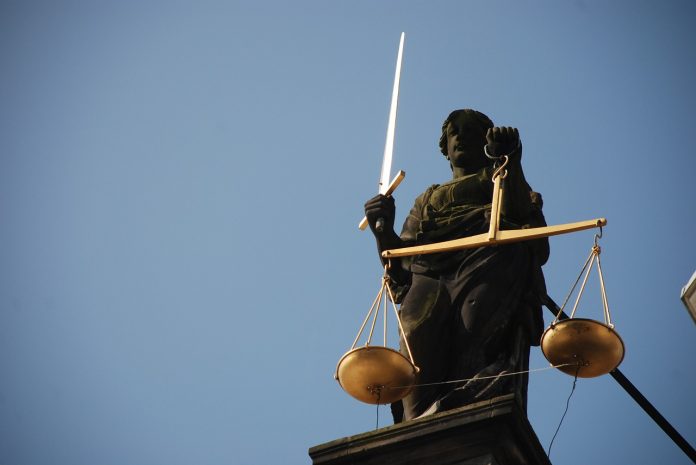 The House Select Committee investigating the Jan. 6 Capitol attack has slapped another ally of former President Donald Trump with a subpoena ― and this time, it's Jeffrey Clark, the former Justice Department official who helped push Trump's election fraud lies.
Clark's name came up repeatedly in the Senate Judiciary Committee's 400-page report on Trump's efforts to overturn the 2020 election that was released last week.
He had served in the Trump administration as assistant attorney general of the environment and natural resources division; Trump also named him acting head of the Justice Department's civil division last fall.