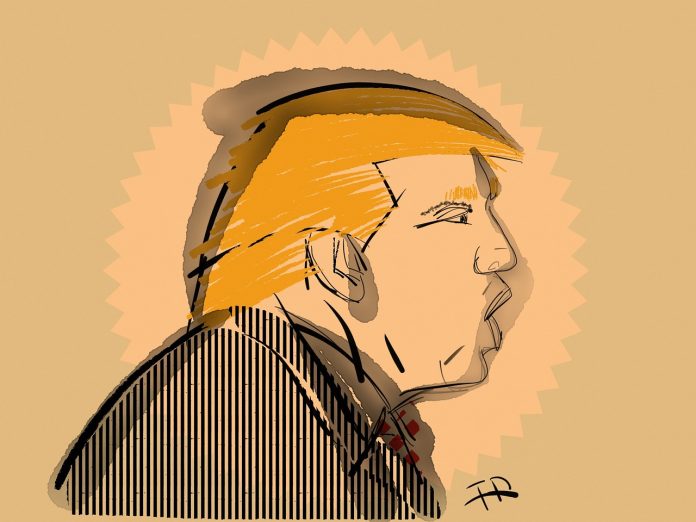 The House committee investigating the Jan. 6 attack on the U.S. Capitol could issue its first subpoenas in the coming days, possibly targeting several former high-level aides to President Donald Trump for records and information, sources tell ABC News.
Former GOP congressman and Trump chief of staff Mark Meadows and White House aides Dan Scavino and Stephen Miller are among those of interest to the committee, sources familiar with the matter have told ABC News.
Trump's former campaign manager Brad Parscale, who, like the other aides, remains close to the former president, could also be subpoenaed by the panel, sources said.