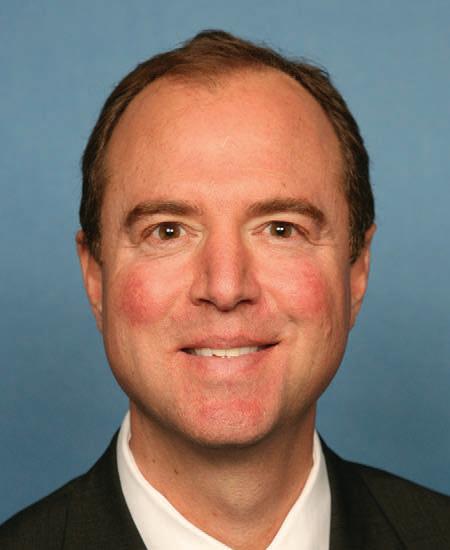 The House on Wednesday rejected a GOP-backed effort to censure Rep. Adam Schiff, D-Calif., with almost two dozen Republican lawmakers bucking their party's attempt to publicly rebuke him.
The House voted 225-196 to set aside the resolution, introduced by Rep. Anna Paulina Luna, R-Fla., to censure Schiff over his role in the House investigation into Russia and the 2016 Trump campaign.
Twenty Republicans joined Democrats in tabling Luna's measure, effectively blocking a vote on the censure resolution itself. Two Republicans and five Democrats voted present.