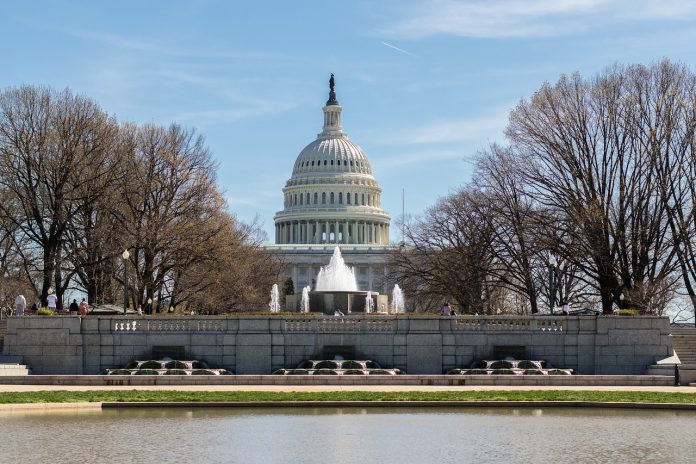 A sharply divided House voted on Wednesday to create an independent commission to investigate the Jan. 6 Capitol assault, overcoming opposition from Republicans determined to stop a high-profile accounting of the deadly pro-Trump riot.
But even as the legislation passed the House, top Republicans locked arms in an effort to doom it in the Senate and shield former President Donald J. Trump and their party from new scrutiny of their roles in the events of that day.
The 252-to-175 vote in the House, with four-fifths of Republicans opposed, pointed to the difficult path for the proposal in the Senate. Thirty-five Republicans bucked their leadership to back the bill.