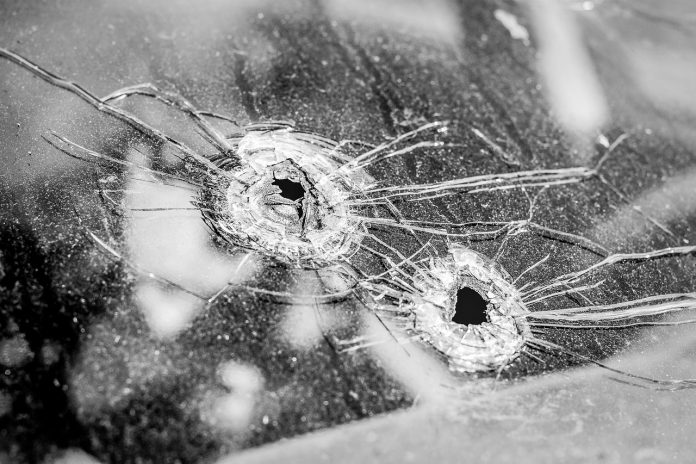 The House of Representatives on Wednesday approved a package of gun control bills that, among other things, would raise the age requirement for most rifle sales from 18 to 21.
Rather than becoming law, the legislation will land on the growing pile of House-passed bills that the Senate ignores. That pile already includes a recent measure to require criminal background checks for all firearm sales.
But the Senate has been busier than usual in the wake of horrific mass murders in Buffalo, New York, and Uvalde, Texas, in which teenage gunmen legally purchased assault rifles to slaughter more than 30 people, including 19 children in an elementary school.