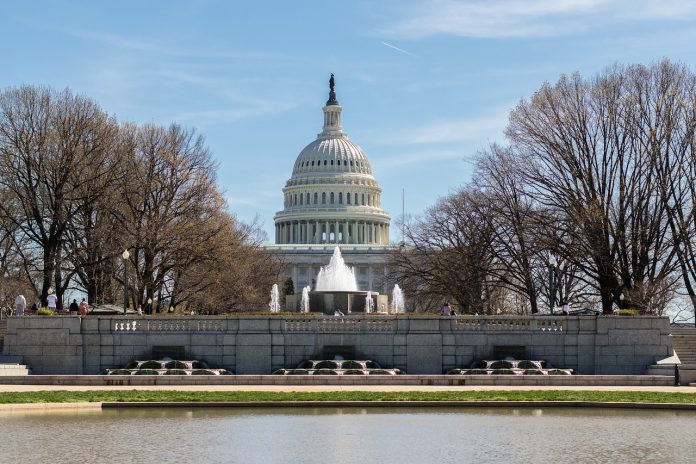 For a third consecutive day, a bloc of ultraconservative bomb throwers denied GOP leader Kevin McCarthy the speaker's gavel Thursday, even after he caved on a set of concessions the right-wing Republicans were demanding.
It marked the 11th straight defeat for McCarthy, R-Calif., who has vowed to fight on. While he still maintained support from roughly 90% of his GOP colleagues, the conservative rebels banded together Thursday and were able to block him from securing the simple majority of the House needed to be elected speaker (a number that can shift).
The House adjourned Thursday evening without a speaker and will return at noon Friday.