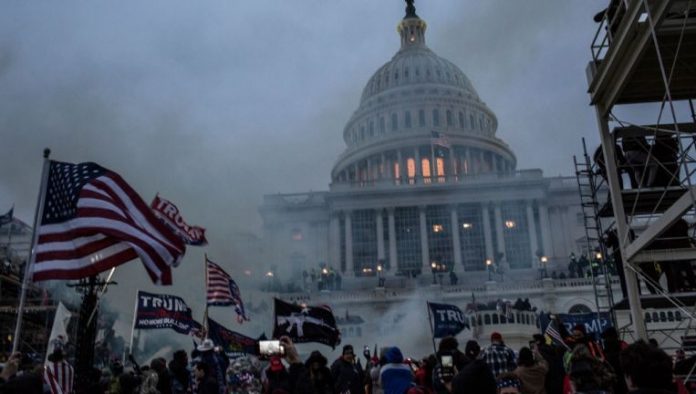 Hope Hicks, who was a top adviser to former President Donald Trump, told an aide to Ivanka Trump that "we all look like domestic terrorists now" as the Capitol riot unfolded on Jan. 6, 2021.
In texts released by the House Jan. 6 committee, Hicks expressed concern about the consequences of Trump's actions to Julie Radford, who was then Ivanka Trump's chief of staff.
"In one day he ended every future opportunity that doesn't include speaking engagements at the local proud boys chapter," Hicks said, appearing to refer to the then-president.