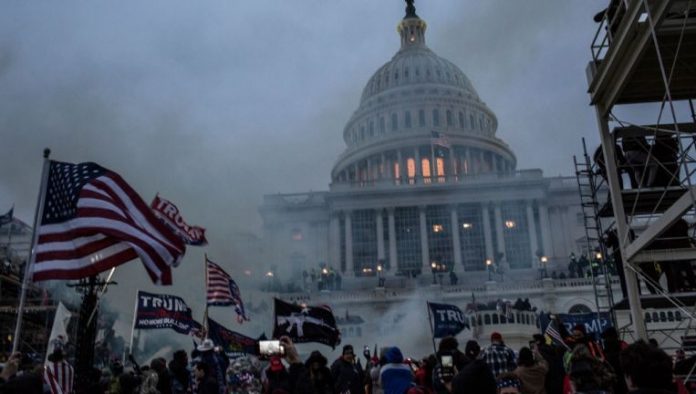 Hope Hicks, who served as a top adviser to former President Donald Trump, is interviewing with the Jan. 6 committee on Tuesday, a source familiar told NBC News.
The Jan. 6 committee declined to provide a comment or any additional details. Hicks did not immediately respond to a request for comment.
Hicks served in multiple senior roles in Trump's White House for much of his presidency. She left the White House six days after the Jan. 6 insurrection, on Jan. 12, after serving as a counselor to the president. She had previously served as White House communications director as well as director of strategic communications. Prior to her stints at the White House, Hicks worked for Trump's presidential campaign, the Trump Organization and Ivanka Trump's fashion brand.