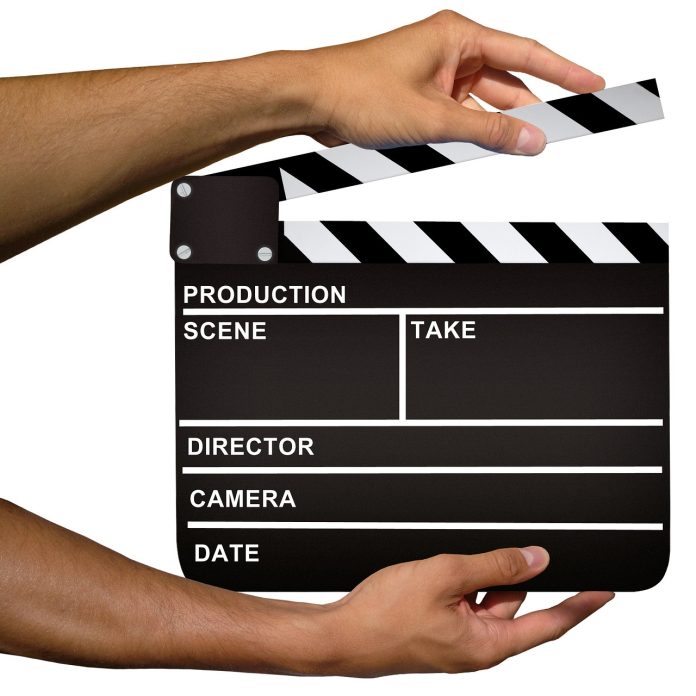 Hollywood actors could soon have a new role: picketers.
Thousands of screen performers represented by the powerful labor union SAG-AFTRA, which stands for the Screen Actors Guild-American Federation of Television and Radio Artists, are on course for strike action after the guild and a trade association representing the industry's leading studios could not agree on a new contract.
"SAG-AFTRA's Television/Theatrical/Streaming contracts have expired without a successor agreement," the union said in a statement early Thursday. It is seeking higher compensation and safeguards around the use of artificial intelligence in the creative arts.